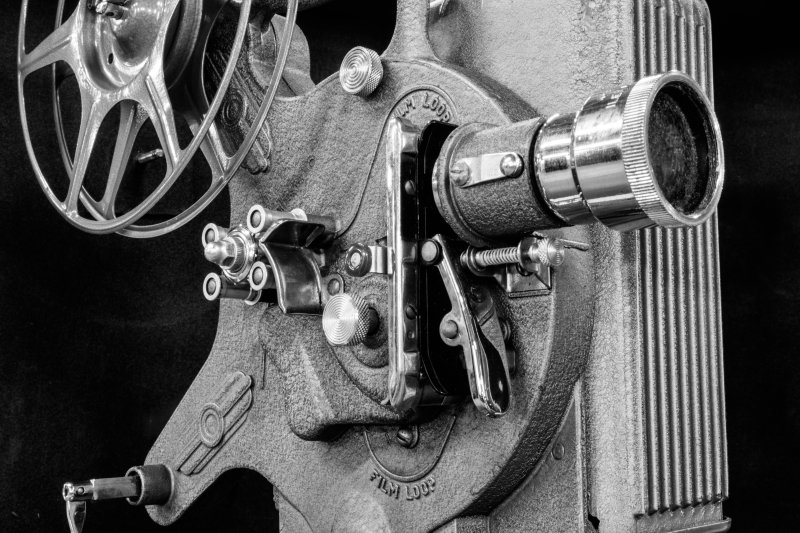 Veneers are incredibly powerful. They're capable of completely transforming someone's smile from cracked or discolored to the Hollywood-white smile of their dreams!
However, that wasn't always the case. Veneers have taken a long and interesting road to becoming as sophisticated as they are today. If you want to know a little more about the history of veneers that have brought them to the place they are now, here's a brief overview of the cosmetic treatment's progress from the 1920s to today.
Early Days
Veneers are often associated with celebrities, so it's fitting that they were first developed on a movie set. In 1928, Dr. Charles Pincus crafted the first veneers out of acrylic to help silent movie stars look good on camera.
In this era, dental bonding material wasn't strong enough to hold veneers in place for more than a few hours. The veneers themselves were also fairly fragile, which meant that wearing them outside of a movie shoot wasn't very practical.
The Spread
In the 30s and 40s, however, veneers began to be used more widely. Dental care at the time wasn't very sophisticated, which means that there was no shortage of people who were interested in covering up their dental imperfections. Fake teeth were also pretty shoddy at this point, which made veneers the more aesthetic option for people with serious dental problems.
However, the veneers themselves didn't really improve very much during this period. Until…
Etched in History
In 1959, Dr. Michael Buonocore discovered etching, a technique that would make veneers much more viable as a long-term cosmetic treatment. He found that by applying a mild acid to the teeth, dental cement could bond the veneers to the enamel much more effectively than they could before.
This was also when porcelain began to become common in veneers, which made them significantly more durable than in the past.
The Final Transformation
In 1982, R.J Simonsen and J.R Calamia developed a method of using hydrofluoric acid to make the bonding surface strong enough to have porcelain veneers attached permanently. This brings us to today, where a set of well-maintained veneers can last for decades!
Now that you know how much work has gone into researching veneers, you might appreciate the incredible aesthetic results that they can give you all the more. If you've ever considered veneers as an option, hopefully this guide gave you an interest in talking to a dentist about the treatment.
About the Author
Dr. Bobby Carmen has wanted to be a dentist from a very young age, and every day he's thankful to be able to do the work that he does. He believes that being a good dentist is not just about clinical knowledge, but honesty and ethical treatment of his patients. Dr. Carmen was commissioned by the US Navy as a part of the Health Profession Scholarship Program. He served all across the country for nearly ten years before opening his own practice in 2006.
If you have any questions about veneers, he can be reached at his website or by phone at (405) 364-2200.