Smile Makeover – Norman, OK
Transforming All of Your Teeth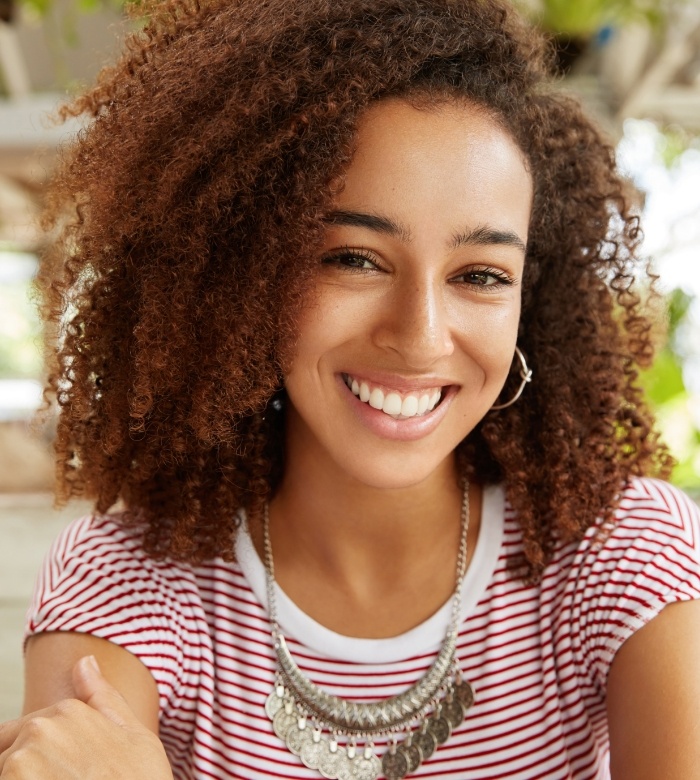 If you are anything less than 100% satisfied with your smile, making a lasting impression may be as simple as visiting Dr. Carmen for a smile makeover consultation. At this initial appointment, Dr. Carmen will ask you what you like and dislike about your smile and offer suggestions for treatment. A smile makeover in Norman is a comprehensive dental treatment that makes the transformation process quicker and more complete than you may have ever imagined!
Why Choose Bobby J. Carmen, DDS for Smile Makeovers?
Lifelike, Long-Lasting Dental Restorations
In-House Dental Implant Placement
Modern Dental Practice Using the Latest Technology
What Is a Smile Makeover?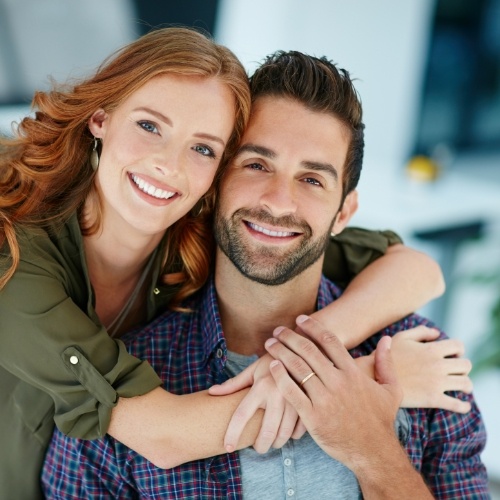 Often, people recognize that their smile is imperfect and wish to improve it, but they are overwhelmed at the thought of undergoing multiple dental treatments to fix it. They envision years spent in and out of the dentist's office, visiting different specialists and opening wide again and again. Fortunately, this does not have to be the case -- thanks to the smile makeover! This is a holistic approach that considers the health and beauty of your smile. It allows Dr. Carmen to transform your teeth under the umbrella of a single treatment plan, making the entire process far easier and more comfortable for you, too. A smile makeover can be completed more quickly and effectively than is possible when treatments are completed one by one over the course of many years.
What Does a Smile Makeover Include?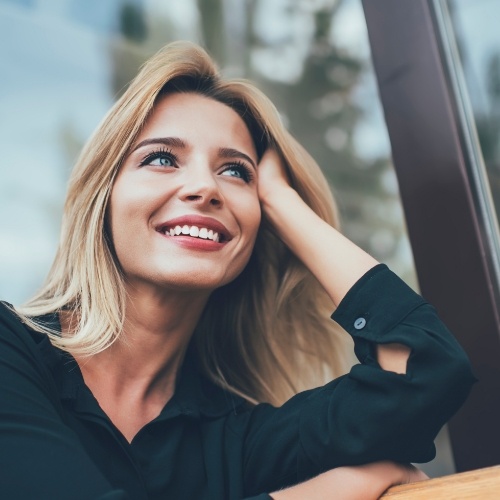 No two smiles are the same -- and neither are two smile makeovers totally identical. The general or cosmetic dental treatments that Dr. Carmen will recommend for your transformation will depend on what's wrong and what you wish to achieve (i.e. your "smile goals"). Some of the most common smile makeover considerations include:
Tooth Color - discolored, dull, or dingy teeth
Tooth Length - teeth that are too long or short
Tooth Alignment - crooked or widely spaced teeth
Tooth Integrity - worn, broken, or cracked teeth
Periodontal Health - red, swollen, or tender gums
Occlusion - the way your top and bottom teeth fit together
What's the Process for a Smile Makeover?
We take a comprehensive approach to smile makeovers, meaning that we will ensure your teeth and mouth are healthy before proceeding with cosmetic treatments. After all, the health of your teeth is our number one priority. Some of the general or restorative treatments that may be recommended include gum disease treatment, dental crowns, dental bonding, or even tooth replacement with dental implants.
Once we have achieved optimal oral health, your cosmetic dentist in Norman will recommend the right cosmetic therapies for your unique situation. He may suggest teeth whitening or dental veneers and a cosmetic gum lift. The ultimate goal of your smile makeover will be to improve your health and give you the confident, beautiful smile you deserve.