Veneers – Norman, OK
Have a Brand-New Smile in Just Two Visits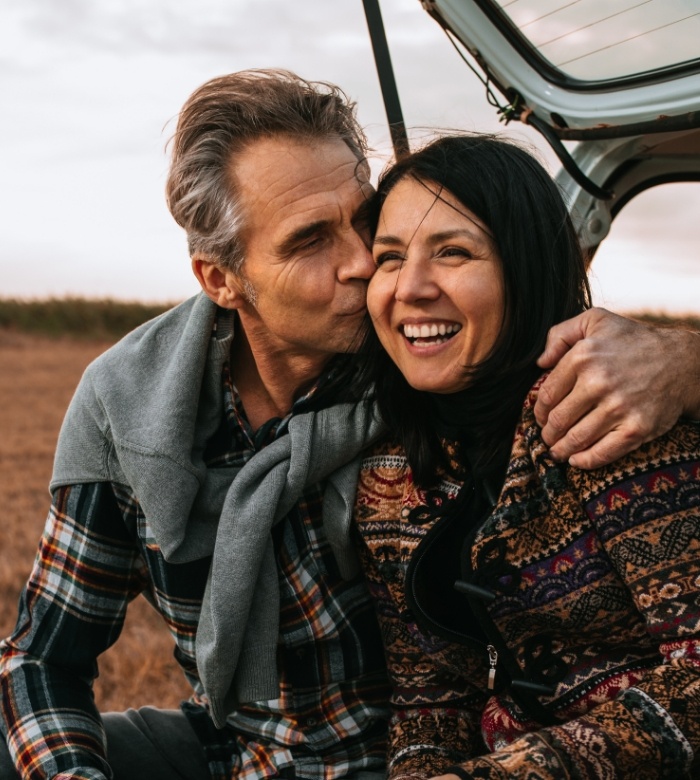 Are your teeth stained, chipped, or misaligned? Have you always wanted a smile that exudes youth and vitality but hesitate at the thought of extensive dental work? With veneers in Norman, you can have a brand-new smile in just two visits to your trusted dentist's office. Getting dental veneers is sort of like pressing the "redo" button on your teeth -- and Dr. Bobby J. Carmen can't wait to help you start over with a new, beautiful smile! To learn more about this cosmetic dentistry solution, get in touch with our team or read on.
Why Choose Bobby J. Carmen, DDS for Veneers?
Dentist with Mastership with the Academy of General Dentistry
Comfortable, Modern Dental Office
Early Morning, Lunchtime, and Afternoon Hours
What Are Dental Veneers?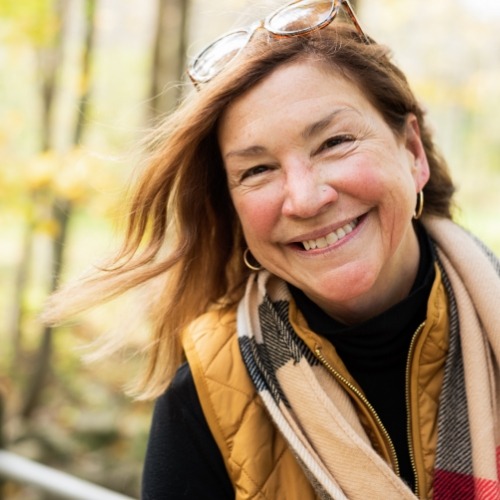 In short, veneers work by simply covering up your dental imperfections. They are thin layers of high-quality materials, like porcelain, that are securely affixed on the front surface of the teeth that show when you smile. To ensure the veneers lie flat with the surrounding natural teeth, your dentist removes a thin layer of enamel from the top of each tooth. It is a minimal reduction that helps your smile look totally natural and beautiful.
The Process of Getting Veneers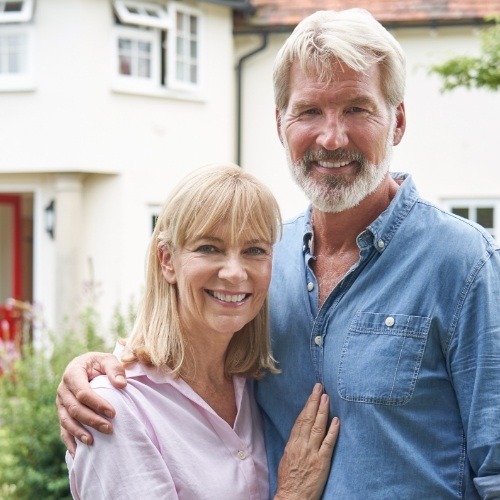 If veneers are the right solution for your smile, you can expect them to be applied over the course of just two visits to Dr. Carmen's dental office. In the first, the two of you will discuss your treatment plan. How did your teeth get into their current state? What do you hope to achieve with veneers?
After we have gathered all of your smile information, we prepare your teeth to receive the veneers. A small portion of enamel is removed from the surface of each tooth, then we take molds that we send to our trusted lab. Here, your veneers are crafted from beautiful dental porcelain.
You wear temporary veneers in the time between appointments. About two weeks later, you return to our dental office for the placement of your new veneers. Dr. Carmen removes the temporaries and makes sure the new ones look perfect. We can still make any final adjustments at this point, if needed. Then we apply the veneers onto the surface of each tooth and give you the first look at your new smile!
The Benefits of Veneers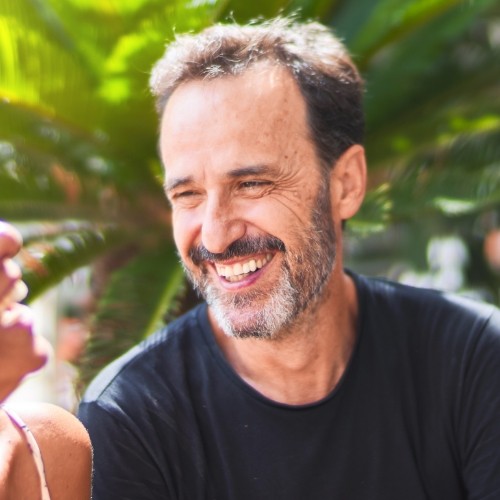 Dental veneers can help patients who would need several cosmetic dentistry treatments enjoy more transformative results faster than would otherwise be possible. That's because veneers improve the size, shape, color, texture, and overall appearance of your smile, all at once. And because porcelain is highly resistant to staining, your veneers can be expected to stay the same beautiful shade of white for years after their application.
Veneers are also a smart investment. They are completed over the course of two visits to the dentist and can be expected to last for many years with proper maintenance. It's a small investment in time for a long-lasting payoff.
The customization of veneers is another big advantage of this cosmetic treatment. Dr. Carmen will evaluate your unique facial features and coloring to help you achieve the best look for your smile.