Norman, OK Dentist
Get to Know
Dr. Bobby Carmen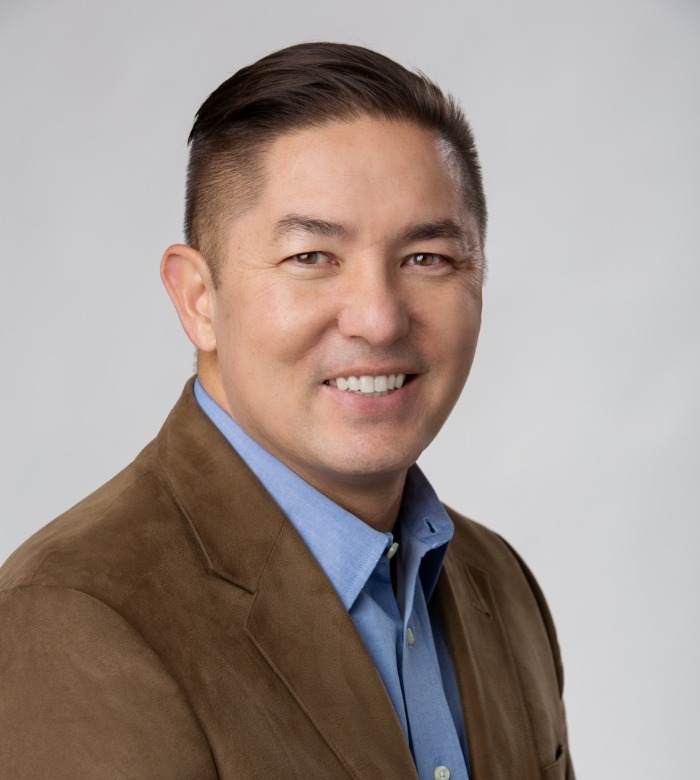 For well over 20 years, Dr. Carmen has gone above and beyond to take excellent care of his dental patients, as well as the people he works with. He loves building relationships over time and creating a second-to-none dental experience here in Norman! If you'd like to learn more about him, just continue reading below, or contact us today to schedule your first appointment and get started on a healthier, happier smile.
Why Did You Want to Become a Dentist?
Dr. Carmen first decided to pursue dentistry as a teenager in high school. He had his parents' full encouragement, who always stressed the importance of education and making the most of opportunities. Due to their hard work as a mechanic and machinist, he was able to attend college – and the rest is history.
Where Did You Study Dentistry?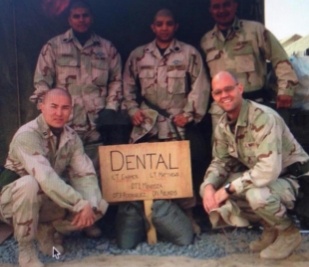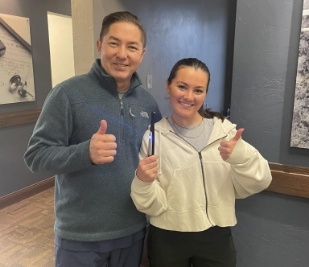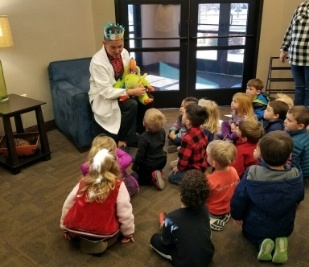 Dr. Carmen achieved his Doctor of Dental Surgery at the University of Oklahoma College of Dentistry, followed by the completion of a General Practice Residency at Naval Hospital Great Lakes in Illinois. During that time, he completed rotations in anesthesia, oral surgery, exodontia, endodontics, periodontics, prosthodontics, and comprehensive dentistry. From there, he served in the Navy, moonlighting for two years at a pediatric dental practice in Arizona. In 2003, he returned to Oklahoma from deployment in the Middle East and worked as an associate dentist before finally opening his own dental practice in 2006 – and that's where he still is today!
Dr. Carmen is a Master of the Academy of General Dentistry, a Fellow of Pierre Fauchard Academy, a Fellow of the Dental Organization for Conscious Sedation, and a Fellow of the International Congress of Oral Implantologists. He has completed state-of-the-art continuing education at prestigious institutions like the Dawson Academy, Scottsdale Center for Dentistry, and the Misch International Implant Institute. He currently serves as a board member on both the Oklahoma Board of Dentistry and the American Association of Dental Boards. Finally, he works as an examiner for CDCA-WREB-CITA, which ensures that safe and competent dental care is provided by qualified dental practitioners in places like the United States, Canada, Puerto Rico, and Jamaica.
Outside of the Dental Office, What Do You Like to Do?

Dr. Carmen met and married his wife Samantha during his undergraduate years at the University of Oklahoma – they've now been together for over 30 years! Together they have three grown children. Taylor is currently attending dental school at the University of Oklahoma College of Dentistry and preparing for her wedding to boot. Brooks is following in the family tradition of military service, and Reece plans to attend law school after completing his undergraduate studies.
When he isn't busy caring for teeth, Dr. Carmen's work as a board member and an examiner take up a lot of his time. He also enjoys mentoring young, aspiring dentists who are just beginning their careers! As for personal hobbies, he likes playing guitar, spending time at the lake with loved ones, boating, surfing, keeping up with physical fitness, grilling, and watching/listening to live music performances.