Teeth Whitening – Norman, OK
Brighten Your Discolored Teeth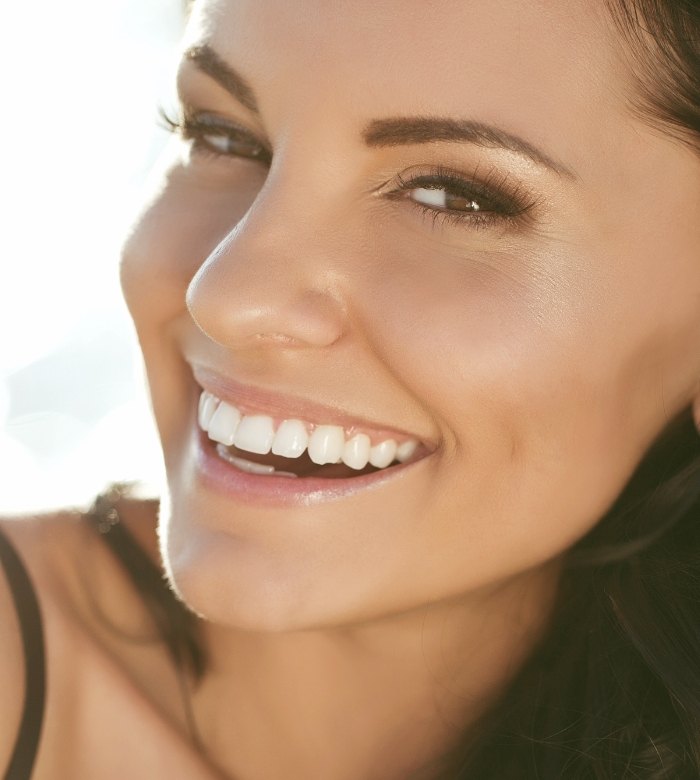 Research shows that having an attractive smile is a valuable commodity. When shown photographs of men and women with white and bright smiles, research subjects thought these people were not only happier, but smarter, friendlier and even more successful. So, if that's what a white smile in a photograph can do, imagine what it can do for you in real life! Contact our dental team at Bobby J. Carmen, DDS today to discuss professional teeth whitening in Norman.
Why Choose Bobby J. Carmen, DDS for Teeth Whitening?
Quick, Reliable In-House Teeth Whitening
Convenient, Professional-Grade Take-Home Kits
Highly Trained, Personable Dentist
Do I Need Teeth Whitening?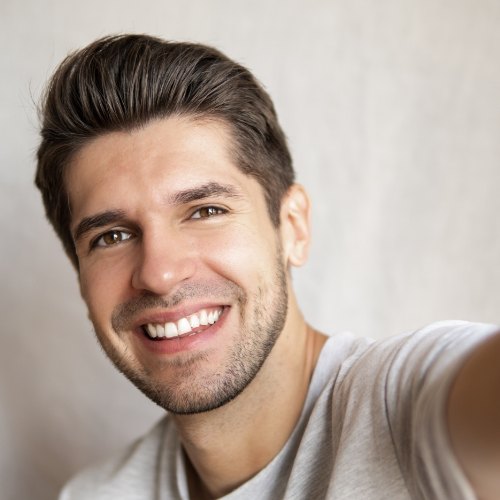 Despite the fact that you brush and floss your teeth every day, tooth stains and discoloration are likely to accumulate over the course of years. Between foods and beverages that deposit stain-causing particles in micro-cracks of tooth enamel and other contributing factors, such as smoking, teeth grinding, and even genetics, you're bound to see a change in the color of your smile as you age. However, the color you see now can be brightened with teeth whitening.
Dr. Carmen offers two types of teeth whitening systems. The first is an in-office system that works in about one hour. For patients who need the most dramatic results quickly, we recommend this safe and effective treatment. The other system is a convenient take-home kit that allows you to whiten your teeth gradually over a couple of weeks. Both systems result in a smile that is significantly whiter.
KöR Teeth Whitening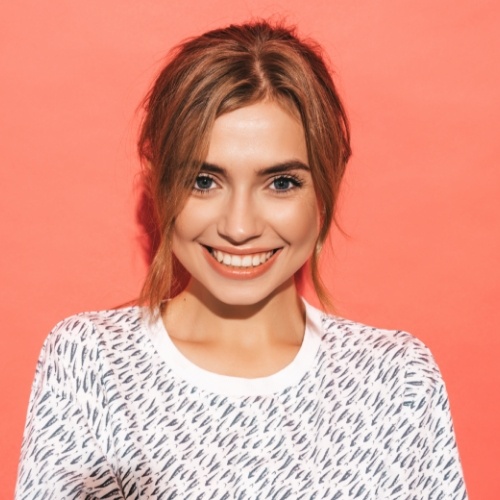 Over time, red wine, coffee, tobacco, and medications will alter the color of your teeth. Periodic teeth whitening has been proven safe and effective in removing surface stains to reveal a dazzling, white smile. We offer take-home and in-office teeth whitening by KöR.
KöR Whitening contains a high percentage of hydrogen peroxide to remove stains as well as fluoride to protect tooth enamel. Compared to over-the-counter teeth whitening systems, KöR works faster and produces more drastic results. On average, KöR lightens teeth 6 to 8 shades, whereas over-the-counter systems only lighten 2 to 3 shades.
Take-Home Teeth Whitening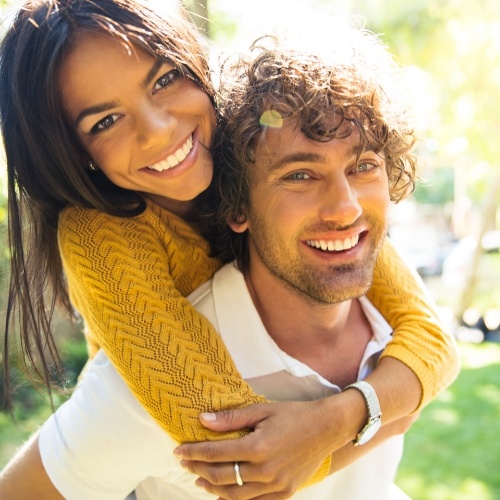 With our take-home teeth whitening system, we will take impressions of your teeth and create custom mouth trays for you to use at home. Fill the trays with the professional-strength, take-home solution we provide and wear them as directed until your teeth reach the desired shade. You'll notice results within a few days, but for maximum whiteness, you should continue treatment for about two weeks. For long-lasting brilliance, Dr. Carmen may recommend combining in-office teeth whitening with periodic take-home touch-ups.
We also offer a prefabricated whitening tray system. This system consists of 10 trays that are preloaded with whitening solution that are used over consecutive days to achieve a brighter smile.