Cosmetic Gum Lift – Norman, OK
Bringing Balance Back to Your Smile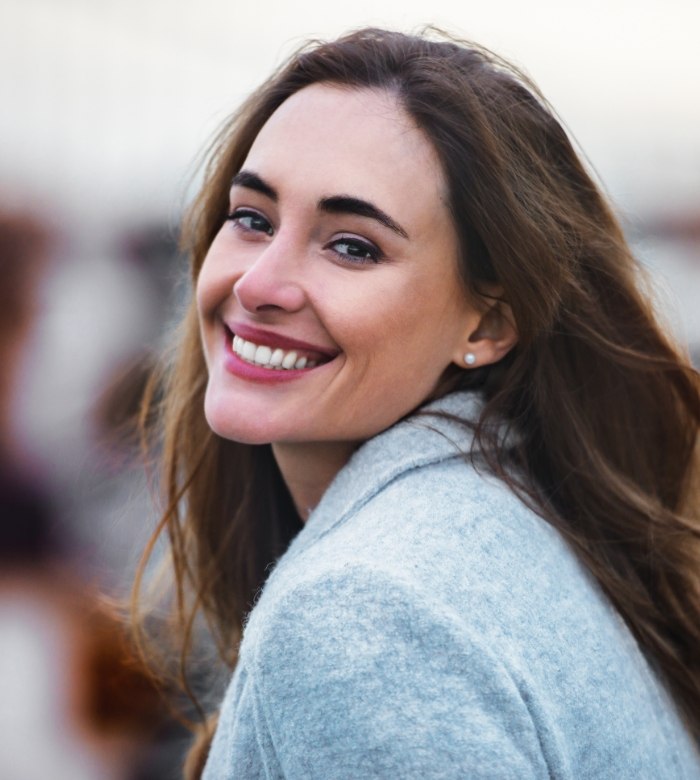 Beautiful smiles are made of healthy pink gums and big, sparkling white teeth. Unfortunately, your teeth can just end up appearing short or stubby if there is too much gum tissue covering them up. What you may not know if you have a "gummy smile" is that beneath that overgrown soft tissue, your teeth are just waiting to be revealed! If you have a gummy smile, we may recommend a cosmetic gum lift in Norman, otherwise known as a gingivectomy.
Why Choose Bobby J. Carmen, DDS for Cosmetic Gum Lift?
State-of-the-Art Dental Lasers
Personable, Expert Dentist
Focus on Professional, Ethical Dental Care
Laser vs. Traditional Gum Lifts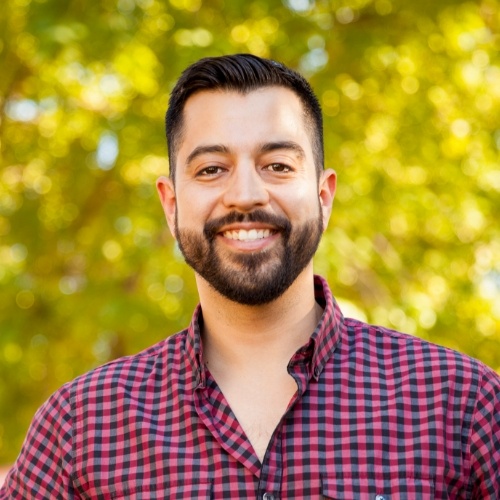 A gingivectomy is a simple cosmetic dental procedure that can be performed with a soft tissue laser, the Electrosurge, or traditional surgery. There are benefits to each, with the soft tissue laser offering a more efficient and comfortable procedure overall. However, if there is significant excess tissue or other factors influencing your specific case, we may recommend a traditional procedure. To perform a traditional gum lift, your dentist carefully removes excess gum tissue and then closes the treatment site with conventional or dissolving stitches.
Some of the most significant differences between a laser gum lift and a traditional gum lift procedure include…
No scalpel or sutures are needed with a laser
The laser minimizes bleeding and speeds healing
Anesthesia and sedation are often unnecessary with a laser procedure
Your dentist works with extreme precision thanks to the concentrated power of a laser beam
Recovery is often much faster with the laser procedure
To decide which one is best for you, we will talk with you about your options and what to expect during the procedure, then discuss the outcome you want to achieve. Dr. Carmen will make a recommendation that is best for you and your smile.
How We Fix a Gummy Smile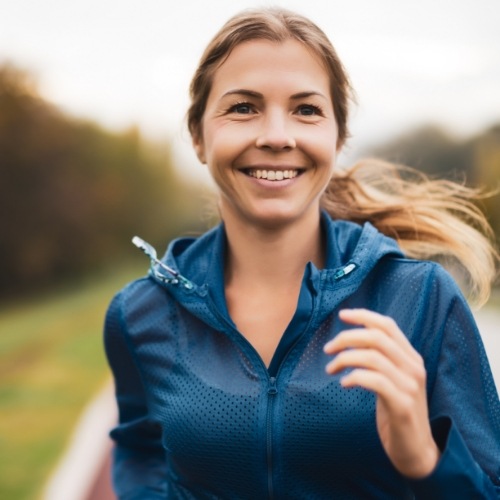 On the day of your procedure, we will begin by marking your gum tissue to signify where the tissue is that needs to be removed. Your qualified hygienist and Dr. Carmen may work together during this preparatory portion of the gum lift.
After we have an outline prepared, we will make sure that you are completely comfortable with anesthesia or sedation, as needed. Gum lifts performed with the Electrosurge are so comfortable and efficient that they often do not require any anesthesia at all.
Once we have laid all the groundwork and made sure that you are completely comfortable, the procedure can begin. Using either the Electrosurge or traditional scalpel, Dr. Carmen will begin precisely removing the excess soft tissue. Stitches close the treatment site when a scalpel is used.
After a brief recovery, your new smile will look bold, beautiful, better than you thought possible!