November 19, 2021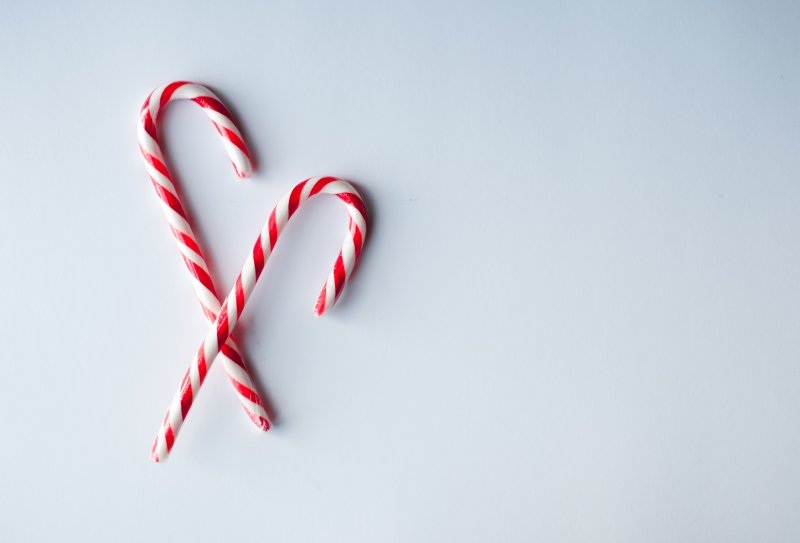 The holidays are almost here, and that means that you have tons planned! Whether you are looking forward to twinkling lights around your home, listening to festive music, or do some holiday baking, you have lots to look forward to. However, you don't want your teeth to get the brunt of the season. Here are some of the holiday treats that you should be especially wary of this year for the sake of your oral health.
Eggnog
Many people find this beverage a little bit too sweet or heavy for their liking. But for others, the holiday season is not complete without it. It only takes a little bit of time to whip up, and it can certainly satisfy your sweet tooth. However, this drink is full of sugar which could lead to tooth decay and other oral health issues if you aren't careful. If you like to spike your cup with brandy or bourbon, you could be looking at dry mouth as well. Be sure to only consume this drink in moderation. If you want to have an adult beverage that isn't as harmful for your smile, try a gin and tonic or stick to light beer.
Candy Canes
While they are minty and refreshing, candy canes are made almost completely out of sugar. They are primarily composed of sucrose, which is common table sugar, and high fructose corn syrup. You certainly don't want to be sucking on too many of these or else you could be looking at tooth decay in your near future. Definitely keep the candy canes to a minimum.
Baked Goods
We all know sugary cookies and other baked goods aren't great for your health. However, you seem to see them everywhere during this time of year. If you want to avoid the need to fillings this New Year, be sure that you only munching on these treats in moderation. It's a good idea to clean your teeth thoroughly afterwards as well.
Stuffing
This seems to be the perfect starchy side to whatever protein you prefer for your family meals. Whether you are having chicken, turkey, ham, or something else, a spoonful of stuffing complements the flavor nicely. The problem is that it is very carb heavy. Carbohydrates convert to sugar in the mouth. In the end, stuffing is no better for your teeth than sugary sweets. Keep your portion sizes small for this dish. Instead, try to fill up most of your plate with vegetables and protein.
Don't end 2021 with a mouthful of cavities or a dental emergency! Go easy on the foods above and check in with your dentist for your routine cleaning. Your smile will thank you!
About the Author
Dr. Bobby J. Carmen earned his dental doctorate from the University of Oklahoma College of Dentistry and has completed thousands of hours of continuing education to keep his knowledge and skills sharp. Currently, he is a proud member of the American Dental Association, Oklahoma Dental Association, Cleveland County Dental Society, Spear Education, and many other professional organizations. For more information or to schedule an appointment at his office in Norman, visit his website or call (405) 364-2200.
Comments Off on Don't Let These Holiday Foods Hurt Your Smile
No Comments
No comments yet.
RSS feed for comments on this post.
Sorry, the comment form is closed at this time.